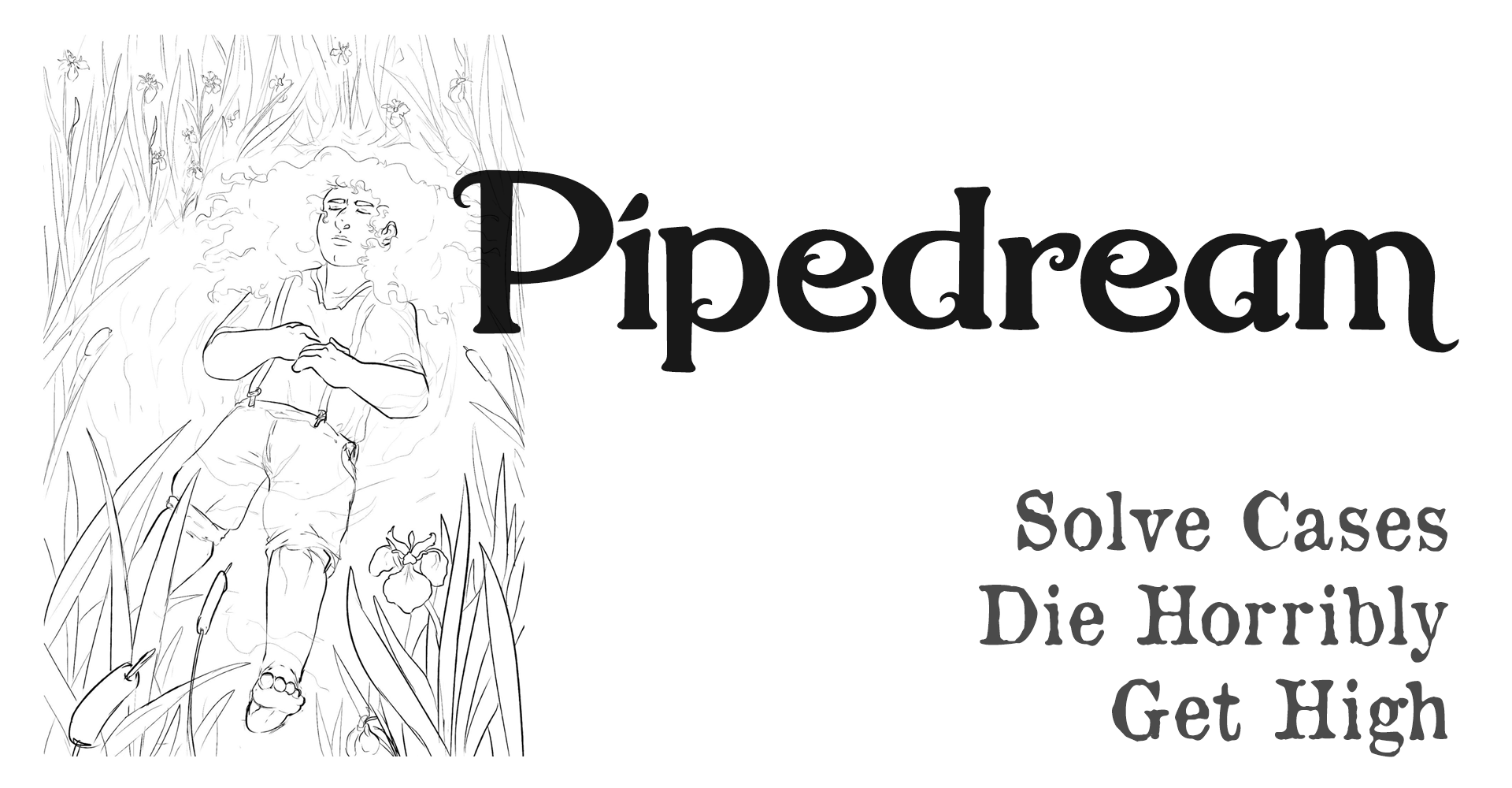 Pipedream
A little while back, I hired the terrific Brian Richmond of Goatman's Goblet to turn my crappy Irisfields map into a nicer thing. They've done a knockout job - the big version of the map is full of cows and pigs and farms and dreamy little details, and weighs in at 18MB! For the time being I've made a lower-res version available for download. Please check it out!
The plan is to write an adventure using this map called BLOOD ON IRISES, but development on the writing side hasn't moved in a while. The basic adventure is playtested but needs to be edited and rewritten. We plan to put BLOOD ON IRISES into layout when we get into 2020.

Meanwhile, development inches along in some places. Farid is still chugging along on the new art. At the same time, we are going to figure out what to do about the layout revamp for PIPEDREAM itself.
I hope to give you more updates in 2020, and more frequently, too!
Files
Brian's_Golden_Fields_Map (lower-res).pdf
426 kB
Dec 18, 2019