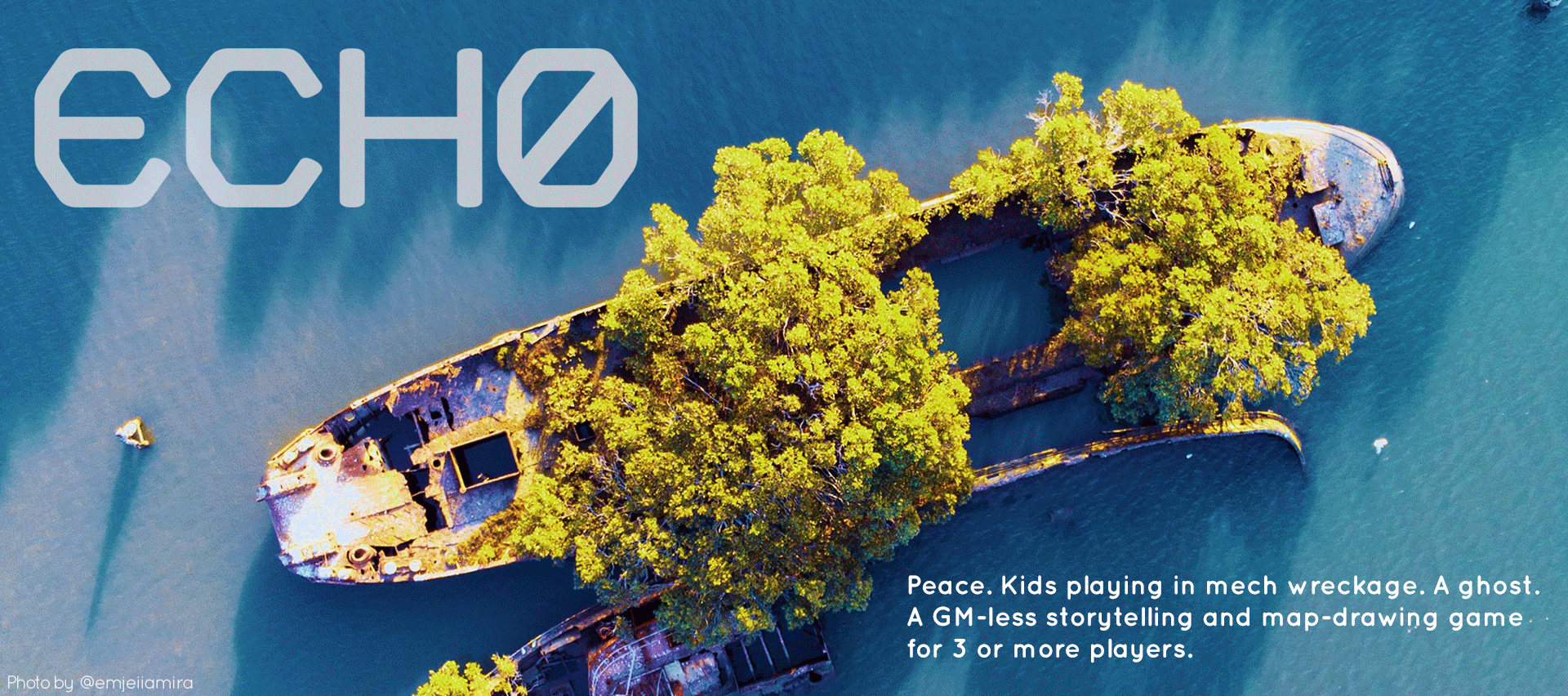 ECH0
A downloadable tabletop RPG
Peace. Kids playing in mech wreckage. A ghost.

One last journey across an ancient battleground to find a pilot's final resting place.
A GM-less storytelling and map-drawing game for 3 or more players.*
About how we remember war, how we forget, and all that remains when the echoes fade.
1-3 hours to play (usually 2+ hours if more than 4 players).
4 pages (excluding cover and hex map).
3 random tables for creating an advanced or low-tech landscape littered with destroyed mechs from the last great war.
An optional blank hex map is also available to download and print.
You will need to bring your own pencils or crayons for drawing the map, and a 6-sided die would be useful, but not necessary.
* 1-on-1 play is also possible. See ECH0_1-on-1.txt.
This game was inspired by the wreckage of a downed Japanese Zero fighter I came across in the Sabah countryside when I was a kid. The stripped fuselage had been lying there for nearly 40 years. A lonely, fallen engine of destruction.
Once, a pilot depended upon the machine for his life. I wonder what conversation I might have had with his ghost. I wonder if the wreck is still there.
---
Also available in French along with The Ech0 Consultation!
Also available as a free Korean-language demo thanks to ttrprsn666! See below!
---
As heard on Friends at the Table: The Road to PARTIZAN!
---
Reviewed by Chell and Kat on the Games, Actually podcast!
---
Play report from the UCLA Game Lab!
---
We recorded a 1-on-1 Actual Play of our micro-RPG Ech0!
---
</a>
Game Jam | Emotional Mecha Jam
Game Design | Kai Poh (@tunkaipoh)
Graphic Design & Layout | Elisha Rusli (@elisharusli)
Photo | Emjeii Beattie (@emjeiiamira)
---
Website | www.roleoverplaydead.com
Social Media | Facebook | Twitter | Instagram | YouTube
---
"Ech0 by Kai Poh stole my heart and I will always shout my love for it from the rooftops. It's gmless, pick up and play, and short though provides a really beautiful story that I'm still thinking about. It's just a great game." - Rachelle Dube

"A very whimsical RPG. If you ever need to add character, humanity or background material to a more serious Mecha RPG, this would be it. But it's also nice as a standalone." - zenai2020
"love looking back at maps made from previous sessions of this game and remembering those stories! i particularly enjoy the chance to see a world through lenses of the now (the children) and the past (the pilot)." - justinquirit
"Ce jeu est un jeu profond au sens qu'il propose de convoquer à la table d'intenses émotions." - fery31251826
"Today I picked up ECHO by @tunkaipoh. A haunting game about children who find the ghost of a mecha pilot among piles of wreckage. The presentation of this game is so lovely highly recommend!" - Hannah Shaffer
"This is a wonderful elegia; this is what happens at the end of a sci-fi movie, a calm walkabout through a long forgotten field of ruins. I loved strolling through this game and you will too." - Emojk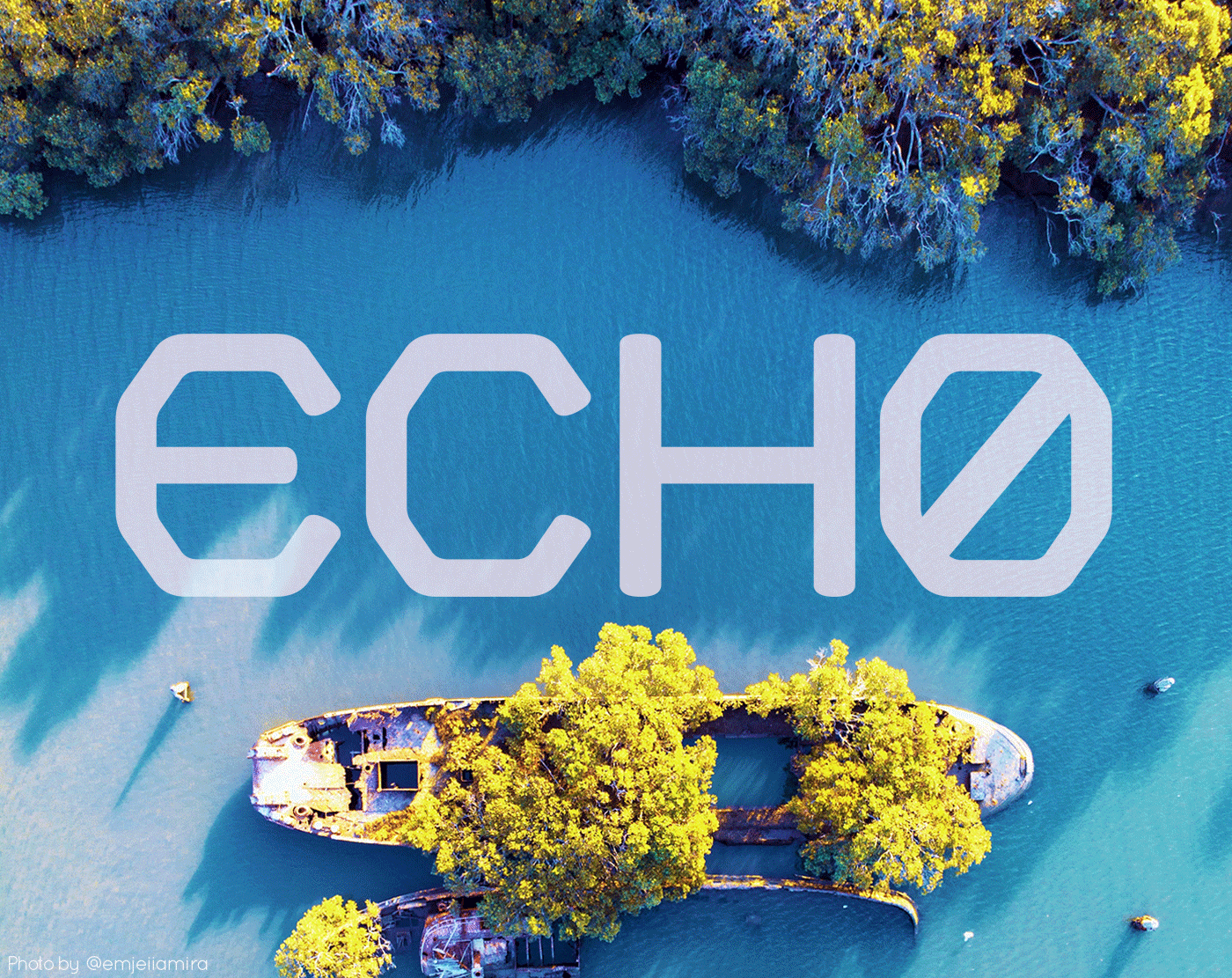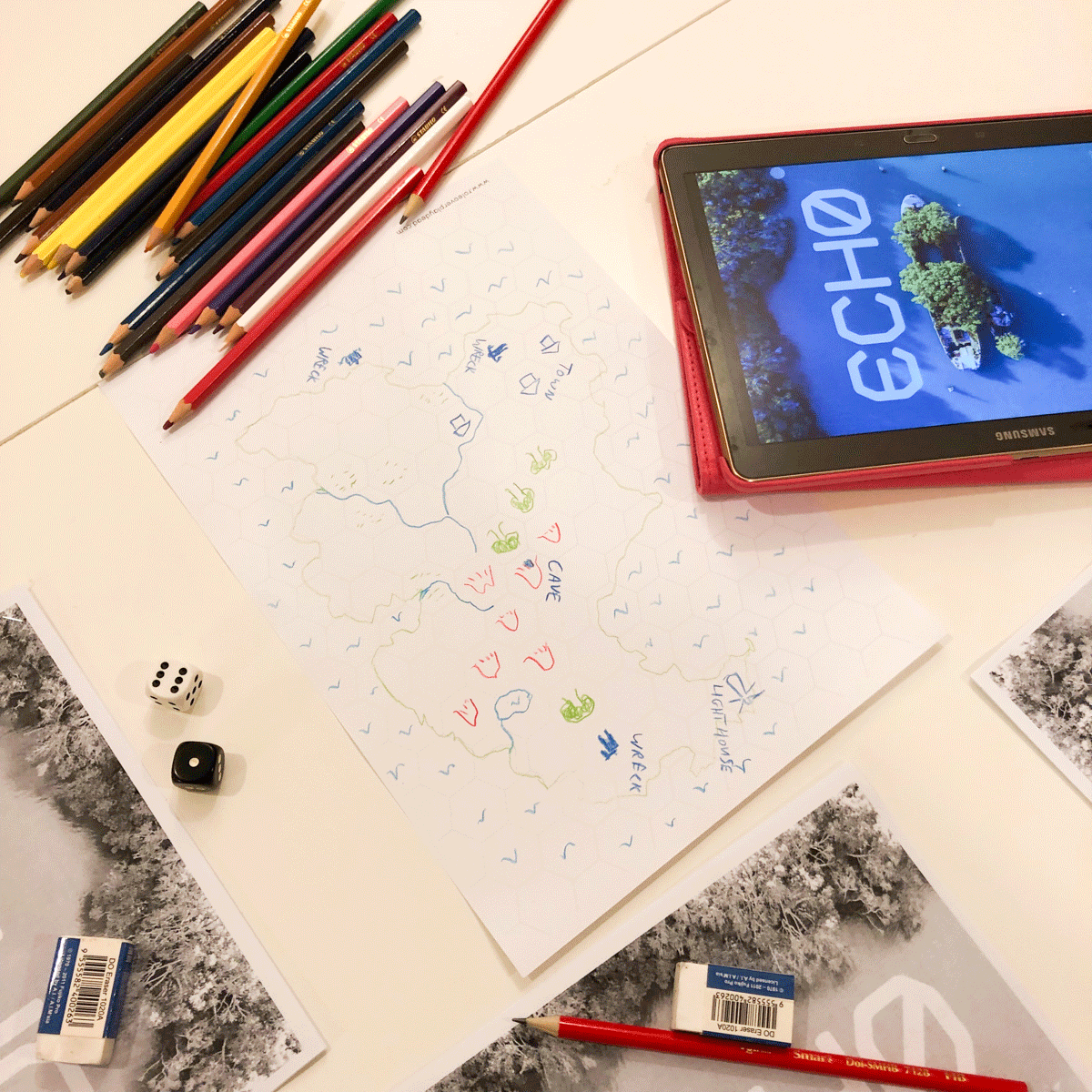 Purchase
In order to download this tabletop RPG you must purchase it at or above the minimum price of $2.99 USD. You will get access to the following files:
ECH0_Final_V2_Colour.pdf
2 MB
ECH0_Final_V2_BW.pdf
2 MB
ECH0_1-on-1.txt
259 bytes
Download demo